Automated outbound


is a profitable growth engine
for your business.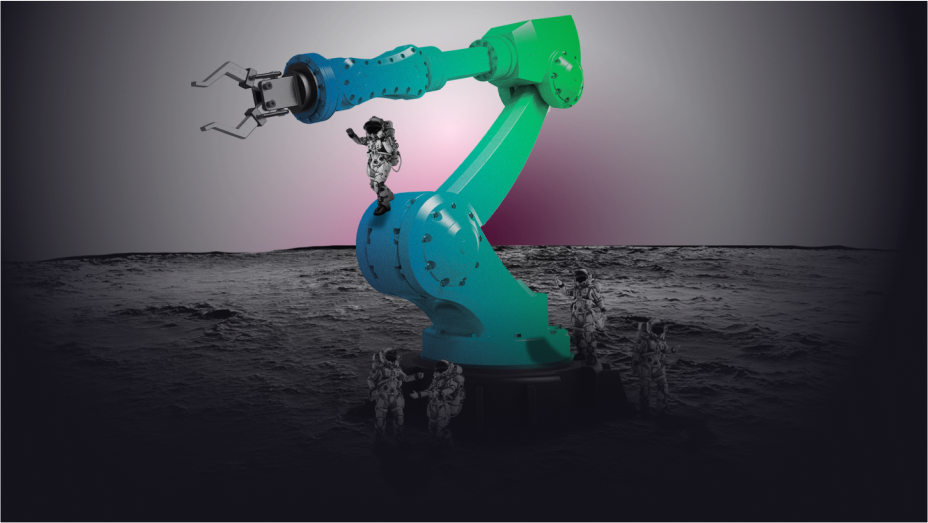 The best B2B companies
leverage data, automation, and AI to find new customers

- efficiently and at scale.
There is a catch...
Building such an engine
requires significant investment

in engineering resources and technology.
We deployed 3 full time Engineers in addition to spending over $800,000 on software and technology. It was expensive but we booked thousands of demos - which was great for us.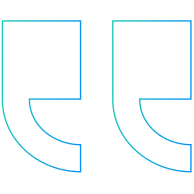 Guillaume Cabane,
Hypergrowth Partners. Growth Leader @ Drift, Segment
Investor & Advisor, Ultrarev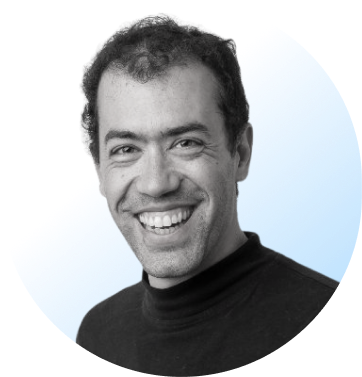 Ultrarev

offers you the same tools to unleash & scale your creativity

Identify every potential customer in advance

Detect buying intent signals using any data source

Find and verify the right prospects - and their contact information

Make sure every message you send is relevant and personalized using intent data

Easily test new ideas, and scale only the ones that work

Qualify and segment your entire market
We used Ultrarev automations to book over 2,000 meetings in our first 9 months, resulting in over 200 new customers. Sometimes I secretly wish my competition never discovers Ultrarev!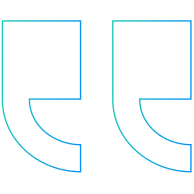 Pedro Costa
Growth @ Coverflex
Ultrarev Customer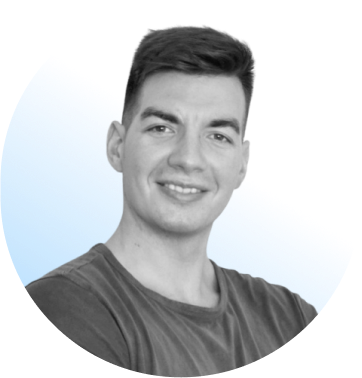 Identify your Total Addressable Market
Connect your CRM and other internal data to identify and qualify every single company in your TAM (total addressable market). Create dynamic segments with only qualified companies worth reaching out to.
Use all data sources to detect potential buyer intent signal
Continuously monitor your whole TAM for demand. We call these data points "intent signals" and have built a catalog of popular data sources you can use to detect them. We've also made it easy for you to integrate your own data to detect intent signals, such as product or trial usage events, website visitors, and custom data sets.
Find the right prospects and verify their contact info at scale
Once intent is detected in a potential customer, we identify prospects to reach out to. Ultrarev also finds and verifies their contact information for you using all the popular data sources.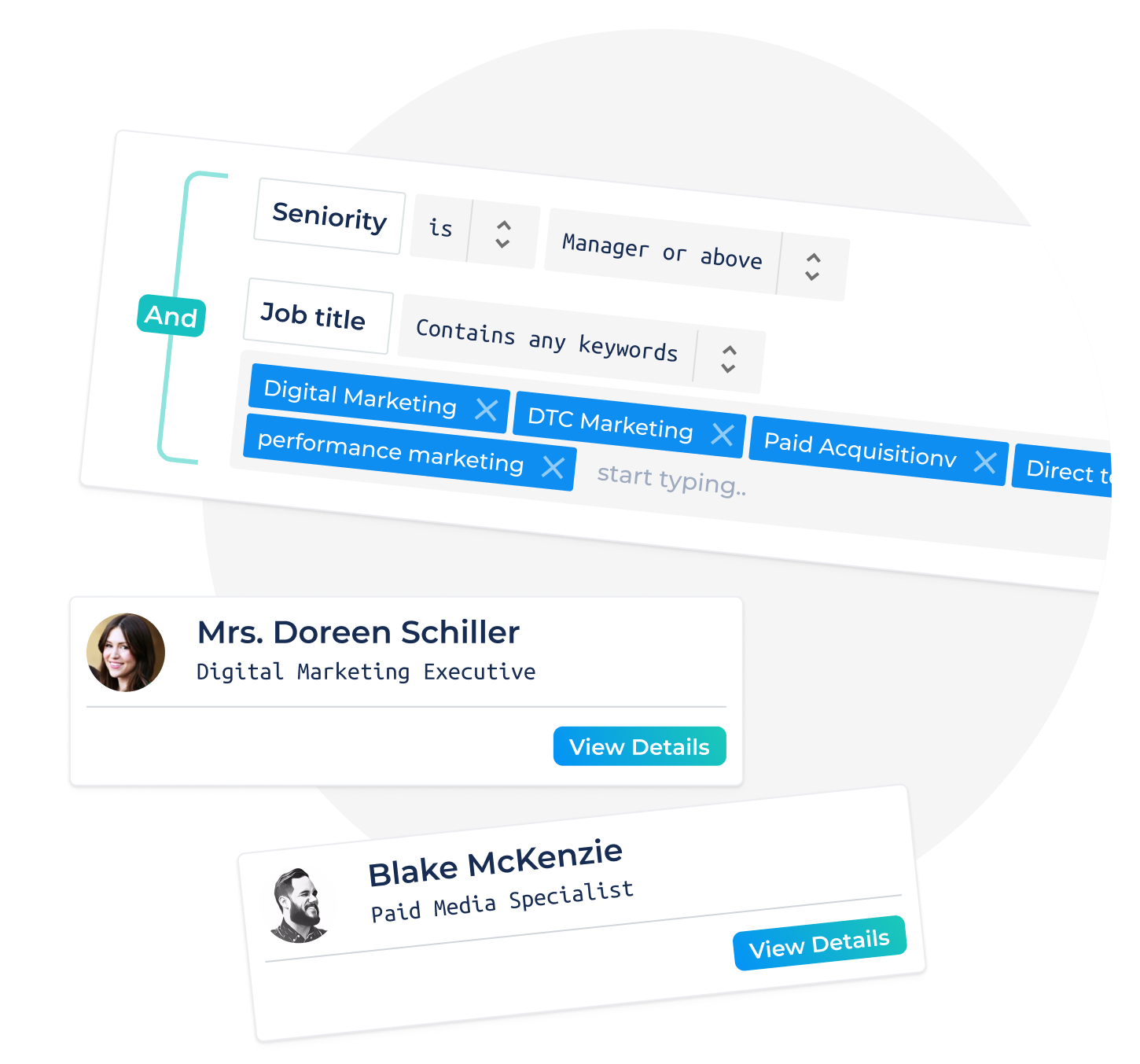 Deeply personalize every single campaign you send
Use data and automation to build and enrich incredible buyer experiences. Personalize every campaign or message you send with custom demos and screenshots, ROI calculators, and more. Ultrarev integrates and enriches all of your existing campaign tools, including sales sequences, ad campaigns, and more.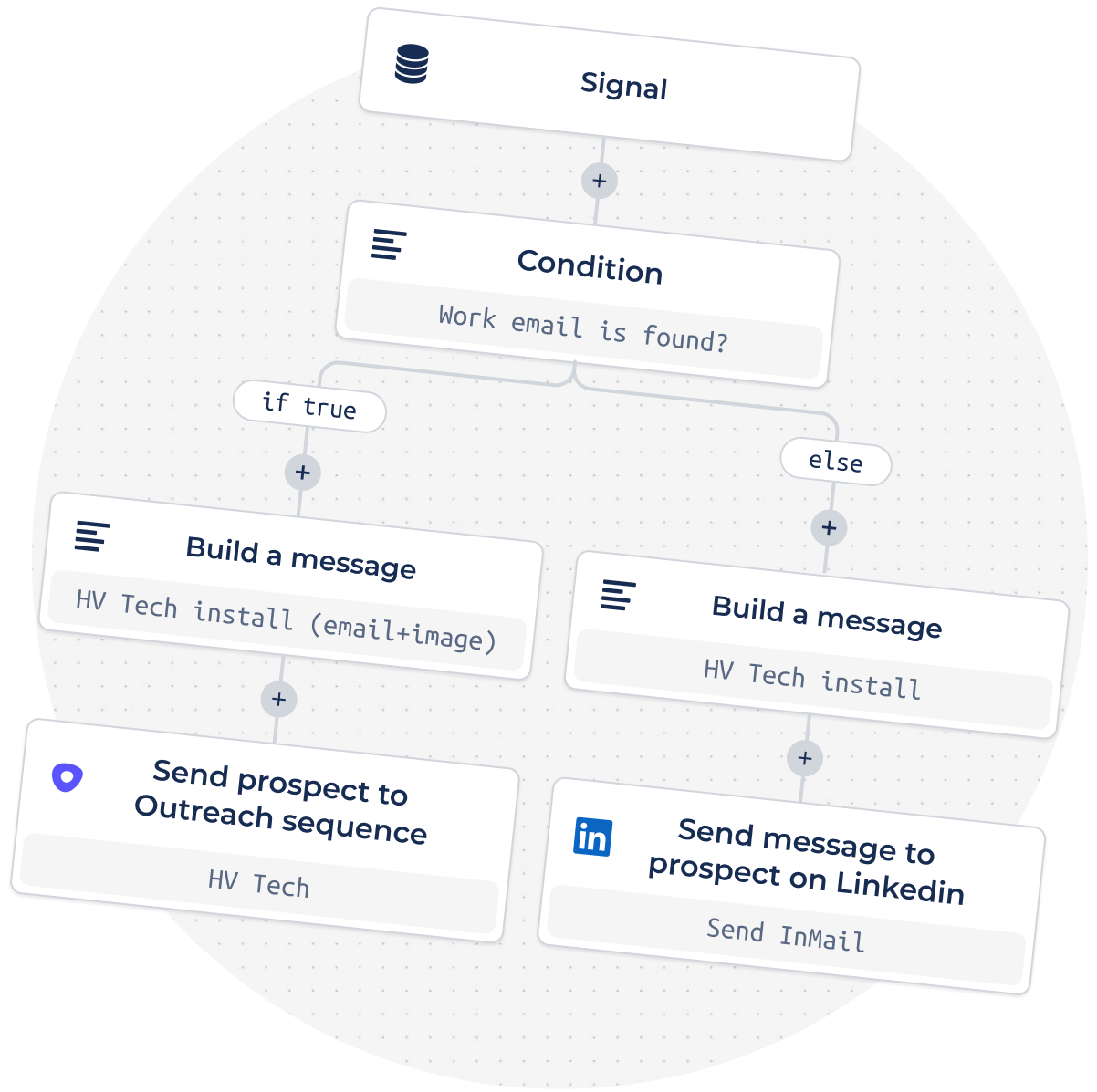 Build a repeatable, profitable growth engine
Think like a scientist and experiment with new campaigns, channels, and experiences for your prospects. Measure ROI and scale your best performing ideas.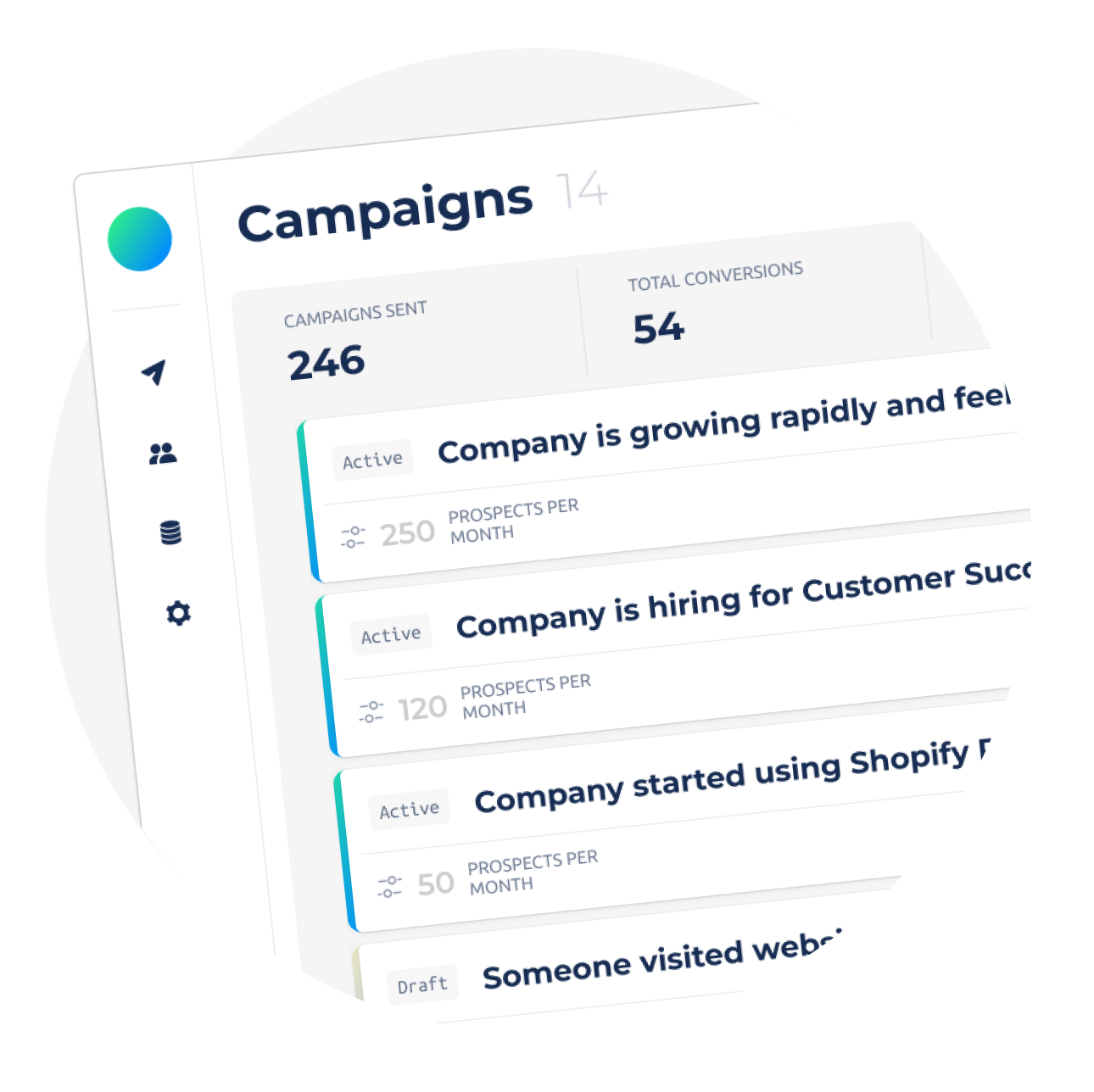 As early Ultrarev customers with outstanding results in 2022, we decided to quit our jobs and start an agency to help others achieve the same outcomes! Ultrarev is a gamechanger for teams looking to do more with less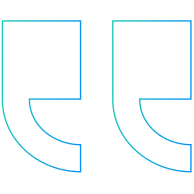 Lucian Coman & Briggi Ruha,
Growth Cube
Ultrarev Customers & Partners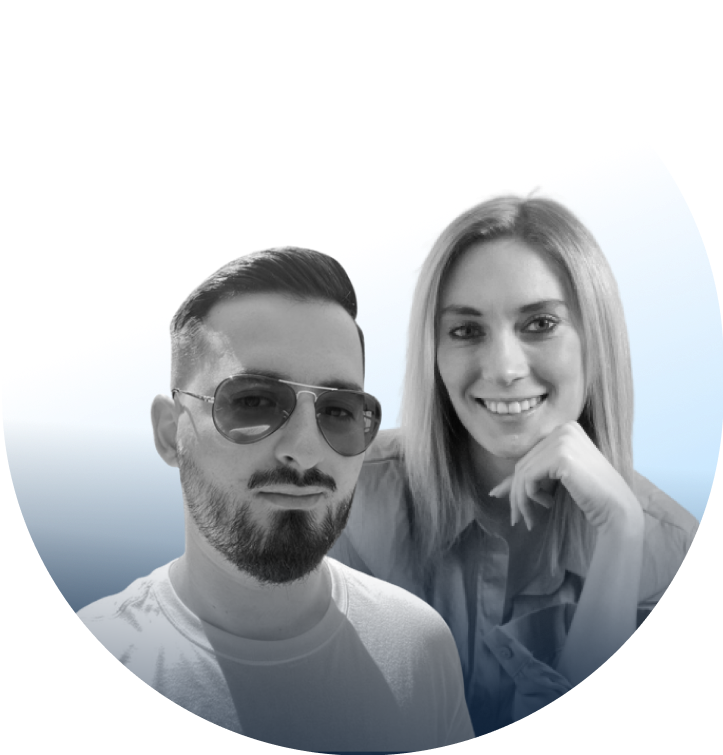 Let's go!
Plan, build, and scale automated outbound for your business.

Identify potential customers in advance

Qualify and segment your total addressable market

Use any data source from our catalog

Use intent signal and campaign templates

Integrates with your current campaigns, including Outreach, Salesloft, Lemlist, Reply, LinkedIn...

Full personalized, cross channel outbound campaigns

Webhooks and support for no-code platform of choice

Full personalized, cross channel outbound campaigns

14 day free trial account to set up and test (lower limits)

Unlimited calls with our expert Ops and Product team for support
Done For You
We craft, build, and launch a world-class automated outbound program for you.
Unlimited prospects

/ month
All of our features, plus:

We'll plan and implement your program and prove value (or your money back!)

Customized, comprehensive accounts list

Custom-built intent signals using any data source

Fully personalized, cross-channel outbound campaigns

Set up customized ROI reporting

Fully managed and executed by our team

Executive strategy and planning calls with your team